The team at SRC Financial believes in building long-lasting relationships with our clients and will always be on hand to provide help and support for businesses and individuals in Texas.
Here are some kind words our existing clients have shared about us.
Shawne Hebert and SRC Financial Consulting is hands down the BEST healthcare business partner you could ever have. I have known Shawne and have had the pleasure of doing business together since 2016. Shawne offers customer service all the other companies promise but fail miserably at. If you are looking to streamline your processes and have the most professional, most knowledgeable healthcare customer service advisor and partner, Shawne Hebert and SRC Financial Consulting is a MUST for your business!! I cannot express enough how beneficial her services are for business owners as she is very organized but for administrators and employees as well.
—
Brook
Shawne is a RESOURCE! Before meeting Shawne, I thought a PEO was the best option because I didn't have time nor the knowledge to implement employee benefits. Short version: Shawne will save time and money. She's awesome to work with, I don't think she ever sleeps because she's always solving my (and others) problems. Small/Medium/large companies, doesn't matter, CALL SHAWNE! Thank me later.
– Ashton Winfree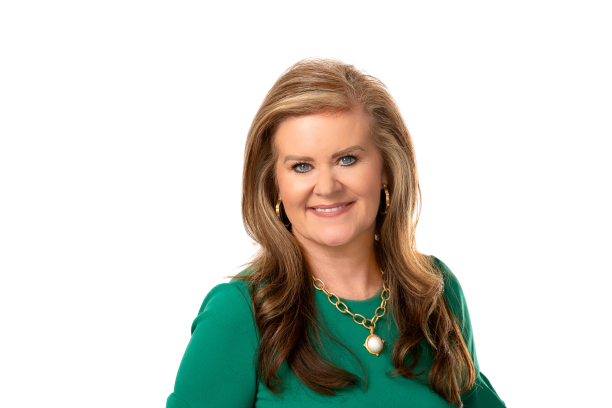 "Knowing that I have a broker who is my advocate regarding insurance gives me peace of mind."
"Shawne has helped our company find a great medical plan for our employees. Consequently, that helps us find and keep great people to work for our company. She is always available day or night for questions from our staff members. She goes above and beyond to help us get questions answered quickly! I would confidently say that Shawne is an asset to any company!"
—Kim Swain-Simmons (Co-owner at A-1 Voice & Data)
For more information about our services, feel free to contact our team.
I can't speak highly enough of Shawne and her team. Their expertise and professionalism in helping us set up health insurance for our employees were truly outstanding. They guided us through the process with confidence and provided us with a range of excellent options. We are incredibly satisfied with their service and highly recommend them.
We've been working with Shawne for over three years and she is AMAZING. She provide our company with the best and cost effective health insurance every year, including vision and dental. She is professional, knowledgeable and responsive. She answers all of your questions. I highly recommend Shawne to everyone, you won't disappoint
Working with Shawne has been such a great experience from the first day we met her. She has assisted our company for years with our health benefits and continues to provide great service. Shawne is always available to help and goes above and beyond to make sure her customers are taken care of.
I have had the pleasure of doing business with Shawne for the last 2 years. What I love about her service so much is that I really believe she has OUR best interest at heart. From a fabulous selection of providers to personally helping me and my husband navigate the jungles of the insurance and medical industries, I feel like not only does my company have an ally, but I personally have an ally. In an industry that is severely lacking in customer service when people need it the most, Shawne excels!