The team at SRC Financial believes in building long-lasting relationships with our clients and will always be on hand to provide help and support for businesses and individuals in Texas.
Here are some kind words our existing clients have shared about us.
As a small business owner, being able to provide cost effective health insurance for our employees is a priority. Every year we depend on Shawne to bring us the best options for our business as well as our staff, and she delivers year after year. Always professional, always responsive. She delivers an incredible service in a competitive and sometimes confusing market. She brings an unbeatable knowledge to the health insurance realm. Shawne has been my "go to" for many years and she will continue to be the one I turn to. I would highly recommend her services as we have been extremely happy working with her over the last 6 years.
— Michele Eglinger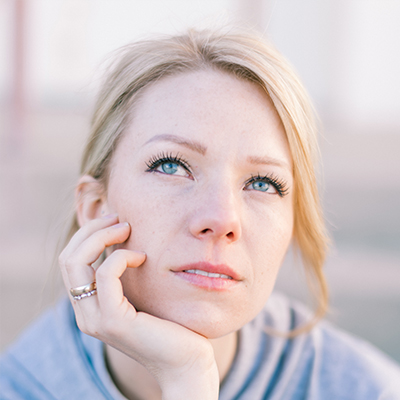 "Knowing that I have a broker who is my advocate regarding insurance gives me peace of mind."
"Shawne has helped our company find a great medical plan for our employees. Consequently, that helps us find and keep great people to work for our company. She is always available day or night for questions from our staff members. She goes above and beyond to help us get questions answered quickly! I would confidently say that Shawne is an asset to any company!"
—Kim Swain-Simmons (Co-owner at A-1 Voice & Data)
For more information about our services, feel free to contact our team.
I have had the pleasure of doing business with Shawne for the last 2 years. What I love about her service so much is that I really believe she has OUR best interest at heart. From a fabulous selection of providers to personally helping me and my husband navigate the jungles of the insurance and medical industries, I feel like not only does my company have an ally, but I personally have an ally. In an industry that is severely lacking in customer service when people need it the most, Shawne excels!
We've been working with Shawne for over three years and she is AMAZING. She provide our company with the best and cost effective health insurance every year, including vision and dental. She is professional, knowledgeable and responsive. She answers all of your questions. I highly recommend Shawne to everyone, you won't disappoint
Working with Shawne has been such a great experience from the first day we met her. She has assisted our company for years with our health benefits and continues to provide great service. Shawne is always available to help and goes above and beyond to make sure her customers are taken care of.