Dental and Vision Insurance
Dental Insurance
Dental health is a vital aspect of the overall health picture, so it always makes sense to have a comprehensive dental plan in place. Most dental care provides free coverage for preventative services, which can save hundreds of dollars in the long run.
Including dental coverage as part of a comprehensive benefits package for your business makes a lot of sense. Employees want peace of mind in every aspect of their health.
The team at SRC Financial Consulting knows the ins and outs of dental insurance coverage in Texas. We can help you find the plan that works best for your business's budget.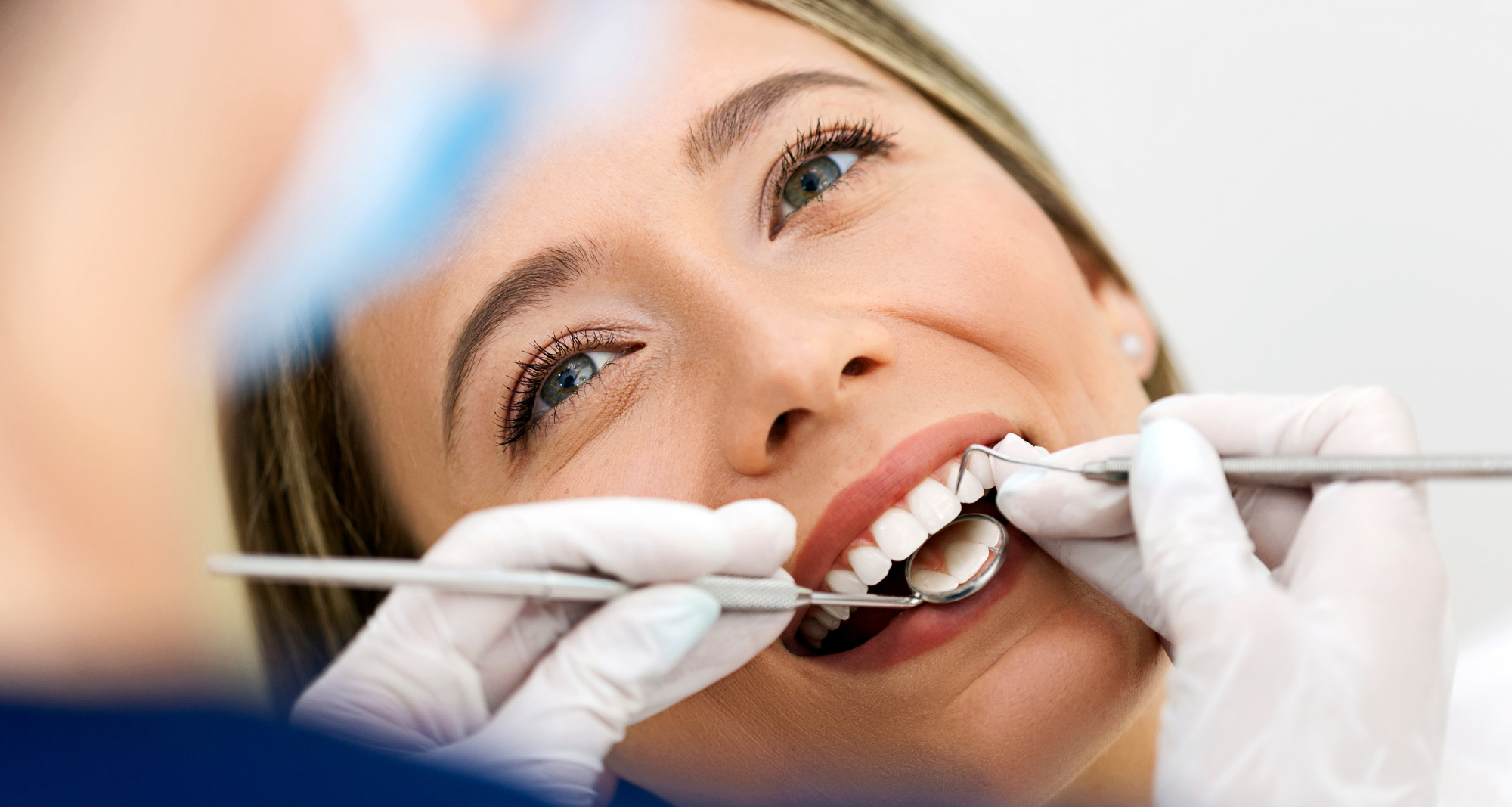 Dental Plans
Dental insurance plans can cover everything from primary care to restorative dental services. When searching for dental plans, it is important to consider the type of care you are likely to require and whether you want the flexibility to visit a range of dental provides.
Dental Health Maintenance Organization (DHMO)
These plans are usually less expensive than DPPOs, but you will have to choose from a dentist within a specified network. Typically, there is no annual deductible, and you will pay a set fee for non-preventative services such as extractions, root canals, and crowns.
Dental Preferred Provider Organization (PPO)
These plans allow you to receive dental services in/out of network from a provider of your choice anywhere in the United States. These plans offer basic services such as cleanings and x-rays covered at 100% then services such as filing, simple extractions and several other services covered at 80% and then major services such as root canals, crowns are covered at 50%. Along with orthodontia which many groups choose to add that have family coverage but adult ortho is also an option.
Other plans are available, such as Dental Indemnity and Dental Point of Service, which offer varying degrees of flexibility and coverage.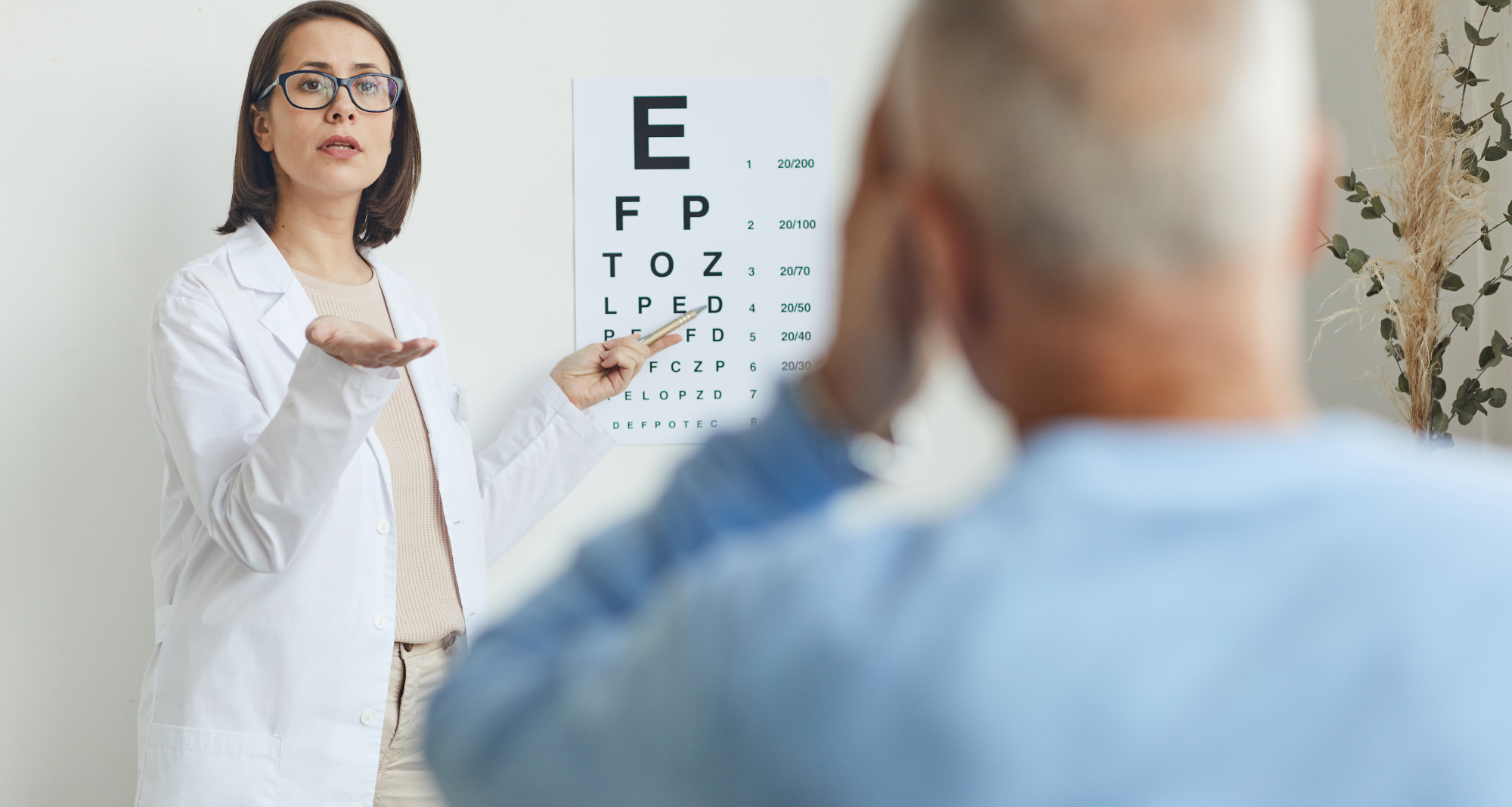 VISION INSURANCE
Prevention is the best cure for eye problems; however, eye care costs can be prohibitive.
Most health insurance plans will provide coverage for only major medical problems that affect the eyes. That is why it makes sense to have some form of dedicated vision insurance plan.
Vision insurance plans provide assistance with preventative eye care costs and regular expenses such as prescription glasses. The team at SRC Financial Consulting are experts on vision insurance plans in Texas and can assist with many options.
What to Consider
There are many vision insurance plans on the market, so it is important to have a clear idea of what level of coverage you need. Most with existing vision issues will be looking for a plan that will help cover regular eye exams and other costs, such as glasses and lenses. 
Some plans will offer low annual monthly premiums, but they will have limited coverage and may require higher out of pocket cost.
Benefits
There are many benefits your employees can receive by having a vision insurance plan:
~ More extensive coverage than offered by a health insurance plan
~ A reduction in out-of-pocket costs for eye care
~Significant discounts on expenses such as glasses, contacts, or LASIK
Here at SRC Financial, we understand that dental/vision costs can be an unwanted and costly household expense. That is why we are on hand to help you find a plan that reduces those costs and provides comprehensive coverage for your employees.
We offer dental/vision insurance through all the leading insurance providers and can guide you through the various options so you can make the best decision possible.
Contact our team today for a free quote or consultation.