As medical care costs continue to rise across the country, group health insurance is becoming even more essential for employers and employees.
No matter whether you are a small business, large corporation, or non-profit, our team at SRC Financial Consulting can help you. We've assisted businesses across Texas to find the best group insurance plan for their individual needs.
Medical Coverage
Group health insurance coverage is available for employees and their families. Most insurance plans will cover regular medical care, such as preventative care, disease management, and rehabilitation services, as well as emergency care treatment. The plans can be tailored to include dental and vision care expenses as well.
There are many different options available, from extensive coverage to plans that will reduce up-front costs. Every company has its unique requirements and budgets, so our team will guide you through the available options so you can select the plan that best suits your company's size and budget.
Benefits For Your Business and Your Employees
Group Health insurance provides many benefits for both your company and your employees.
Protect your investment and improve productivity – having adequate insurance coverage will encourage your employees to invest in preventative health care, which can keep them from becoming seriously ill. Companies that offer group health insurance often see an increase in productivity and a reduction in absenteeism.
Attract and retain high-quality employees – With medical costs increasing, prospective employees will look closer at your benefits package. Group Health Insurance helps to significantly lower healthcare costs for your employees while increasing employee retention.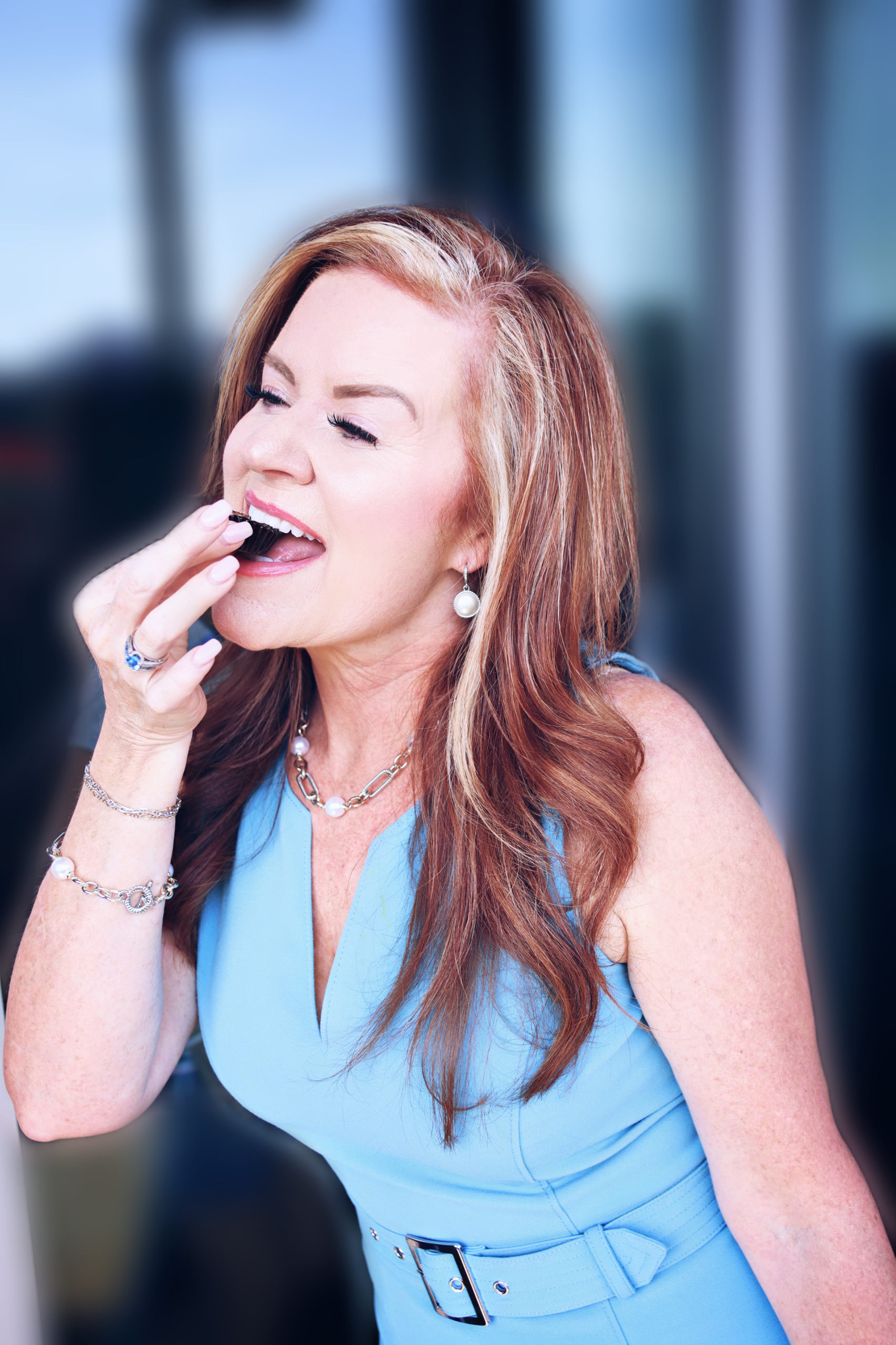 Gap Insurance
Gap – Are your employees tired of having to meet the high cost of medical expenses even though they have health insurance?
Major medical is great coverage but adding gap insurance can provide $0 first-dollar coverage when it comes to your deductible and max-out-of-pocket this gives you the best-tasting candy!
Here at SRC Financial, we understand how difficult it can be to run a business, and that keeping costs low is vital.
That is why we assign you a dedicated broker who can assist you in finding the best group health insurance plan for your budget.
We offer group insurance through Blue Cross Blue Shield, United Healthcare, Humana, Aetna, and Memorial Hermann. We also provide a creative pairing with products that can bring you to a zero out-of-pocket cost. Whether your company is coming up for renewal or just looking at some new options with cost savings and richer benefits, we can help.
Contact one of our team today for a free quote or consultation.