At SRC Financial Consulting, we are a leading insurance broker, specializing in helping businesses navigate the complex world of health insurance. We recognize the importance of choosing the right health insurance policy, both for your own peace of mind as a business owner and for ensuring that your employees receive top-notch benefits.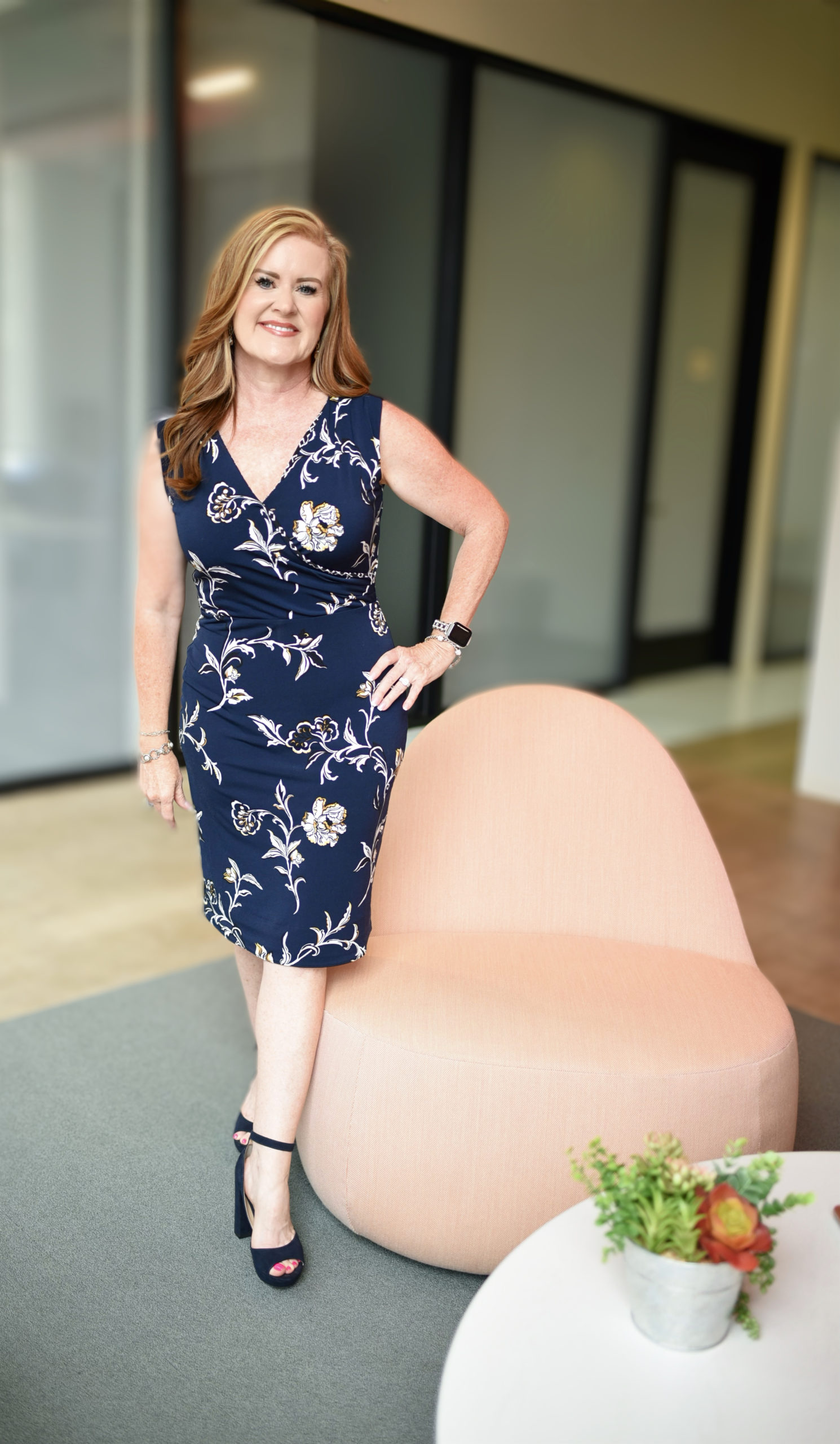 With a wide range of policies available, it can be overwhelming to find the one that best suits your needs and budget. That's why we assign dedicated account managers who will take the time to listen to your requirements and guide you towards the ideal policy.
If having an extensive network of healthcare providers is essential to you, we offer plans from reputable companies like Blue Cross Blue Shield, United Healthcare, Aetna, Cigna, and Memorial Hermann. These providers offer comprehensive coverage and access to a vast network of doctors, hospitals, and specialists.
Partner with SRC Financial Consulting
By partnering with SRC Financial Consulting, you can trust that we will find the best health insurance options available to meet your unique needs. Our expertise, combined with our understanding of the Texas insurance market, allows us to navigate through the complexities and help you make informed decisions.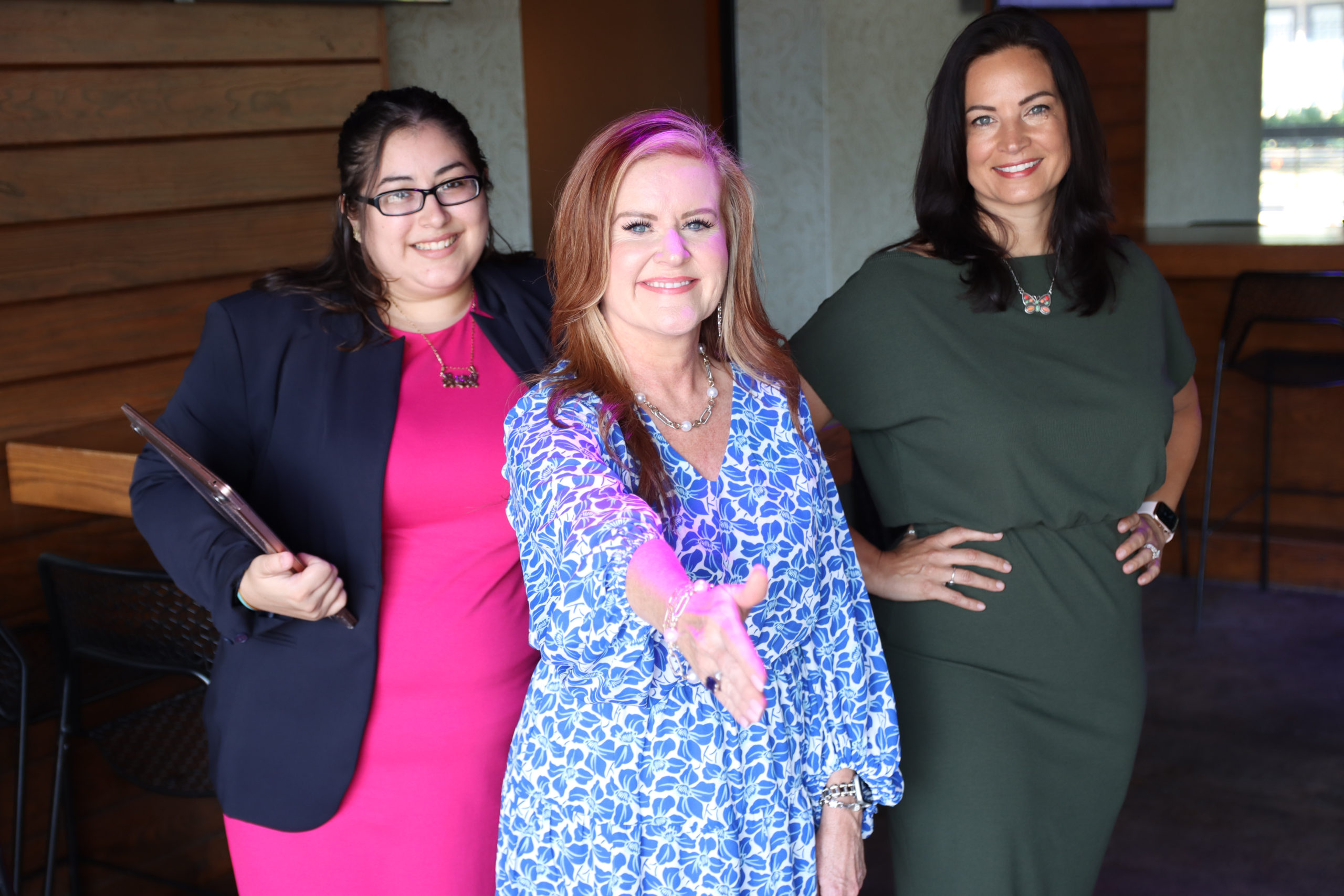 Don't navigate the health insurance market alone. Let SRC Financial Consulting be your trusted guide in finding the right health insurance policy for your business. Contact us today to learn more about how we can assist you in securing the best coverage available.
Group Health Insurance
High-quality health insurance is a desirable employee benefit that can motivate and retain valuable employees. We have helped businesses of all sizes across Texas find the most attractive and cost-effective options for their business. Our team works with all the leading insurance companies in the United States and can provide all coverage levels, including medical, dental, and vision.
Dental
Insurance
Dental insurance can help cover regular dental treatment costs and provide coverage for emergencies or expensive cosmetic treatments. Whether you are looking for basic coverage with small premiums or more comprehensive coverage, we can guide you through the various choices.

Vision
Insurance
Vision plans cover eye care, prescription eyewear, and vision-related services. Vision plans can help lower the annual expense of these services, which is especially helpful to employees with regular vision needs or large families. There are numerous plans available, and our team will be happy to help you navigate them to save time and money while also providing some additional peace of mind. 
LTD/STD Insurance
Disability insurance is important to consider because it protects you from financial risks caused by unexpected illnesses or injuries. It can help pay for essential expenses like food, utilities, school tuition, mortgage, and car payments if you're unable to work. There are two types of plans: short-term disability for illnesses or injuries lasting less than six months, and long-term disability for the duration of the disability. Disability insurance can cover a variety of health-related reasons, including mental health crises and maternity leave. It can also supplement paid maternity leave from your employer.
Contact us today for a free consultation.