SRC Financial Consulting is your one-stop-shop for health insurance, life insurance, and retirement planning.
If you are ready to take your company's benefits program to the next level and attract and retain top talent, I invite you to reach out to SRC Financial Consulting. Together, let's create a winning strategy that will set your business apart and help you achieve long-term success.
Our team of experts brings together years of experience and financial knowledge that enables us to guide you through the entire financial planning process. We reduce your stress and give you a plan to reach your best financial outcomes.
Here at SRC Financial, we believe in building long-lasting relationships with our clients and will always strive to provide you with the best advice and options to support your business or personal requirements.
Businesses
We understand the challenges of running a business and providing attractive employee benefits. Our team has a wealth of knowledge working with businesses large and small, so we can guide you through your available insurance and retirement options. Together, we can develop a cost-effective company benefits package that helps you recruit and retain top talent.
Individuals
Whether you're looking for life insurance for yourself and your family, need help with retirement planning, or want to ensure that your family will be financially secure should anything happen to you, our team can support you in making informed decisions and choosing the policies that best meet your requirements.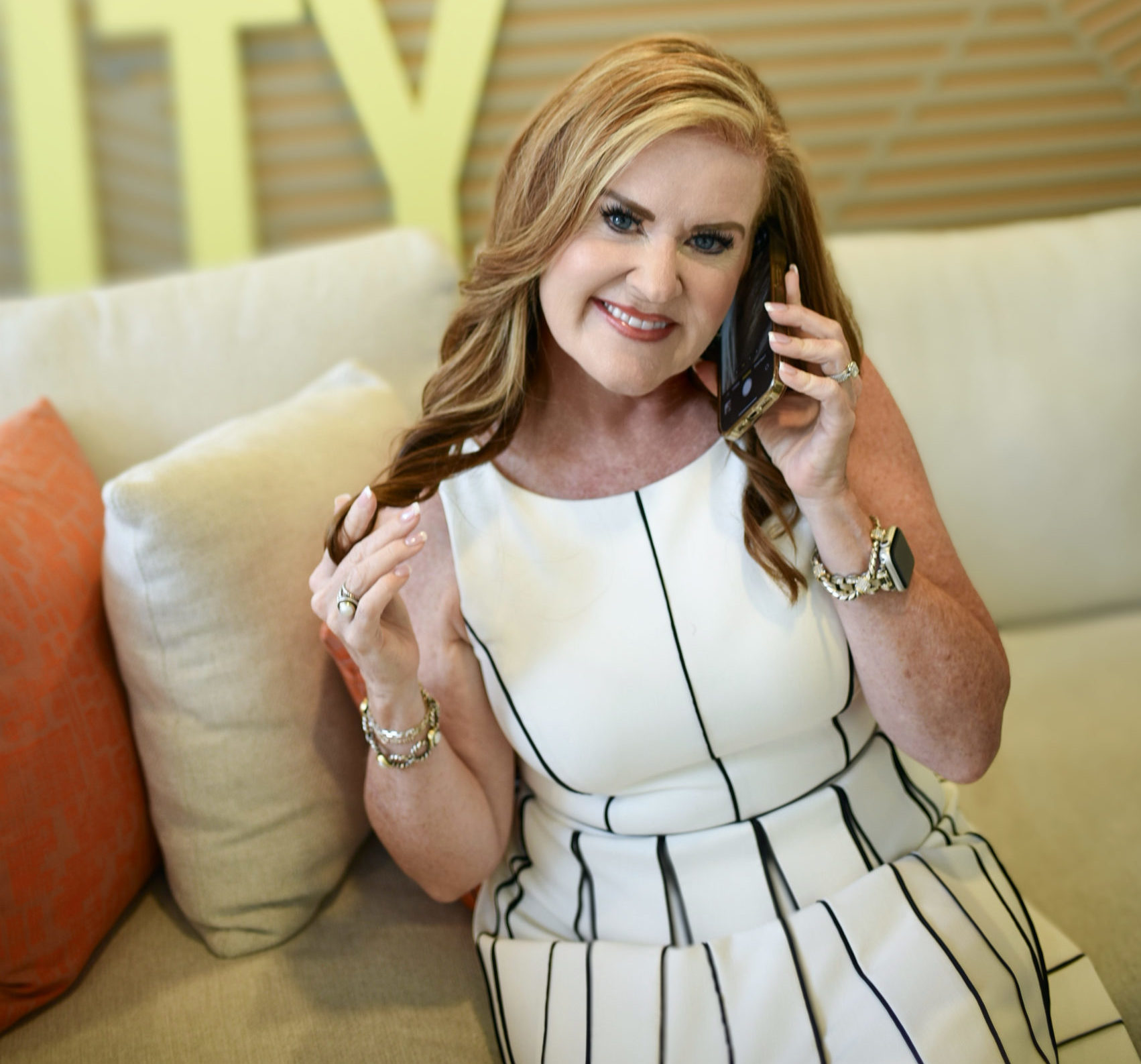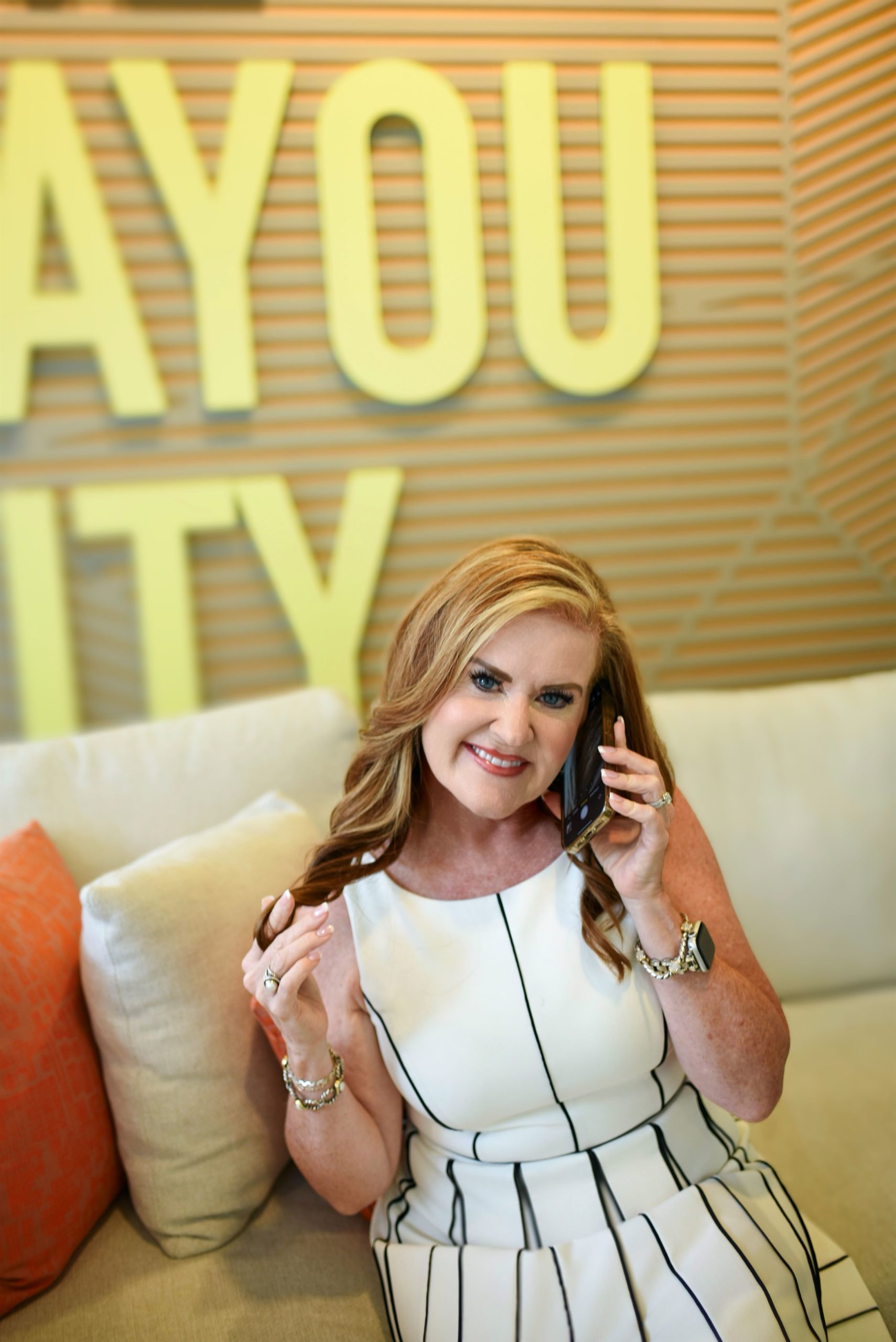 Hi, I am Shawne Hebert
A business owner, wife, and mother who is passionate about giving back to the community. I'm actively involved in the Houston Livestock Show & Rodeo community, as well as the Greater Houston Heights Chamber and other professional networking groups. In my free time, I enjoy spending time with loved ones, traveling, and cruising on the motorcycle, but my greatest joy comes from creating lasting memories.
I believe in staying up to date with the latest industry trends and regulations to provide you with the most relevant and effective financial solutions. My goal is to make a positive impact on your business by leveraging my expertise and experience to help you navigate the complexities of benefits successfully.
We understand that every company and individual has different needs and budgets, so we will work hard to find personalized solutions that meet your requirements.
When you choose to work with SRC Financial, you will always receive:
1. A personal account manager
2. Practical and accurate information on how to best utilize your life insurance plans
3. 
Outstanding customer service at every step of the process
If you would like more information on individual or group life insurance, contact our team today.